Korea Hyosung (HYOSUNG) Advanced Materials Co., Ltd.
Hyosung Advanced Materials produces high-strength industrial yarns, fabrics, and steel wire materials that are used in various industrial fields such as automobiles, civil engineering, agriculture, and national defense. The company is continuously strengthening its competitiveness through commercialization of world-ranked products such as tire cords, car seat belt precursors, and airbag fabrics, as well as new materials that lead sustainable growth.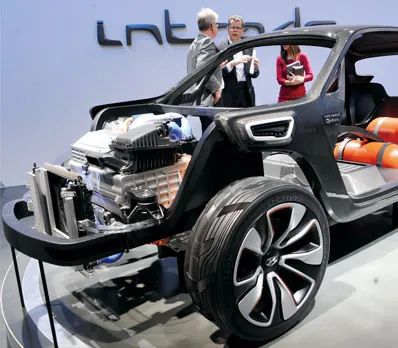 Source: Korea Hyosung official website
Successfully developed high-strength/medium-mold carbon fiber for the first time in Korea
As the world pays more and more attention to improving energy efficiency, carbon fiber has attracted much attention as a lightweight core material. Carbon fiber is a high-tech fiber material with a carbon content of more than 92%. Although the density is only 1/4 of that of steel, its strength is more than 10 times higher than that of steel.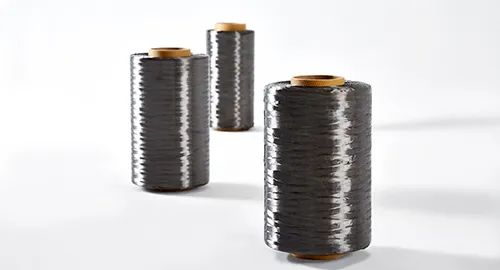 Source: Korea Hyosung official website
The high-performance grade carbon fiber "TANSOME®", the first high-performance grade carbon fiber developed in Korea, is divided into standard elastic grades (tensile strength 5.5GPa, elastic modulus 250GPa or more) and medium elastic grades (tensile strength 5.5GPa, elastic modulus 290GPa or more) . As the core Grade product, which accounts for more than 70% of the world's carbon fiber demand, it is widely used in aviation, various industrial fields, and sports/leisure fields.
In order to meet the global market demand, which is growing by more than 12% every year, it plans to expand the current annual production capacity of 4,000 tons to 24,000 tons by 2028. Through continuous business expansion, it will enter the industry's highest level by 2025.
 American Zoltek (ZOLTEK) Corporation -- a subsidiary of Japan's Toray
As a company, our goal is to lead the commercialization of carbon fiber as the primary composite building material. Our goal is to help others achieve new levels of performance in a range of products. Carbon fiber reinforced composites have excellent performance characteristics and properties, including high strength, low weight, high stiffness, corrosion resistance, heat resistance and electrical conductivity.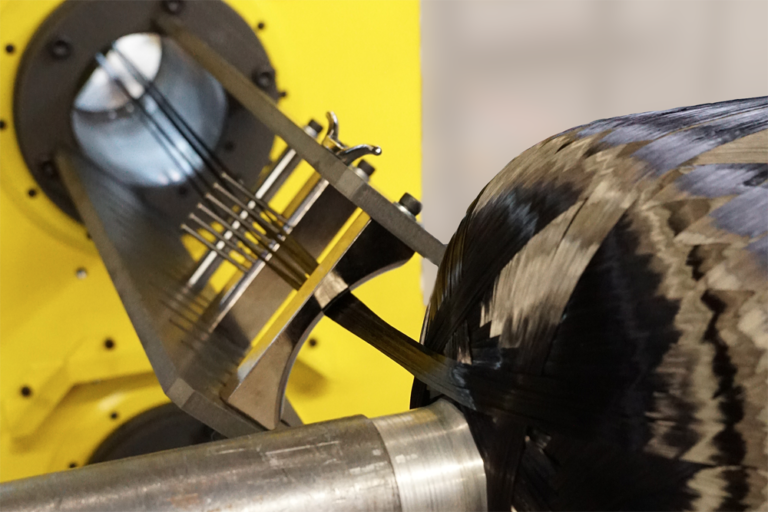 Source: ZOLTEK official website
Another important property of carbon fiber is its versatility. Carbon fiber can be used with a variety of different materials, including other fibers, plastics, metals, wood and concrete. Because of this versatility, it is impossible to assume that all potential uses of carbon fiber can maximize performance and reduce life cycle costs in a range of consumer and industrial products and in all types of construction.
ZOLTEK manufactures low-cost, high-performance carbon fiber through a proprietary continuous carbonization process and has become the global leader in carbon fiber rated capacity. Using this knowledge, we are well positioned to truly open the floodgates of demand across industries.
Title 2: SGL Carbon, Germany
SGL Carbon is a technology-based global leader in the development and manufacture of carbon-based solutions.
Our materials and products made from specialty graphites, carbon fibers and composites are in demand in the industries that define the future: automotive, semiconductor technology, LED, solar and wind energy, and lithium-ion battery manufacturers.
We also develop forward-looking and reliable solutions for the chemical industry and numerous industrial applications. We are committed to growth through products and technologies that benefit society and reduce environmental impact.
We have around 4,700 employees at 31 locations in Europe, North America and Asia, and generated sales of over EUR 1 billion in fiscal 2021.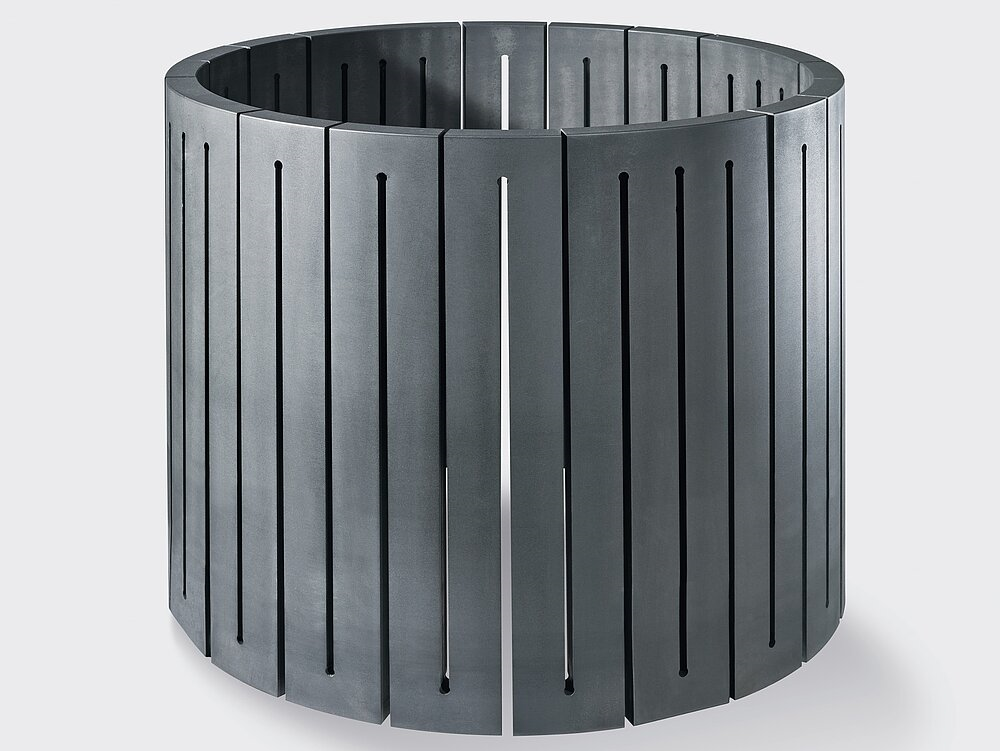 Fiber composites and graphite parts and gaskets for the automotive industry Source: SGL Carbon official website
Composites and graphite-based solutions currently play a key role in automotive applications and will continue to do so in the future. Whether bodywork and main components, powertrain, motor mounts or brake systems: As a long-term component and development partner to the automotive industry, we supply high-quality materials and components for electric and non-electric vehicles.

Auto parts Source: SGL Carbon official website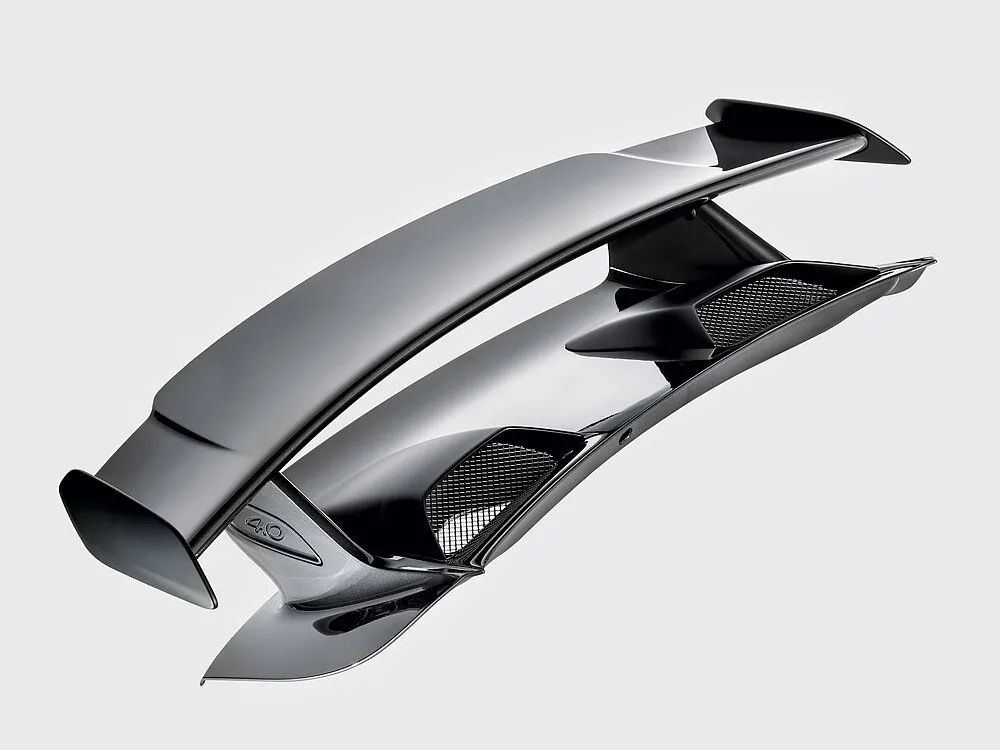 Fuel cell mechanism Source: SGL Carbon official website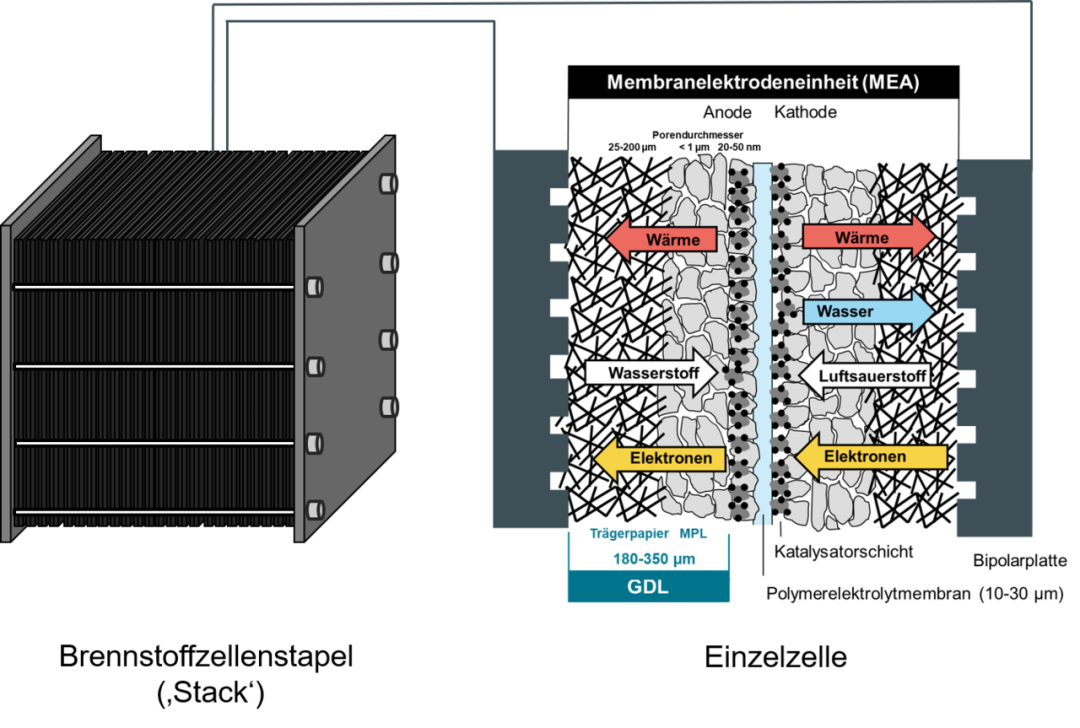 SGL Carbon's Gas Diffusion Layer (GDL) Source: SGL Carbon official website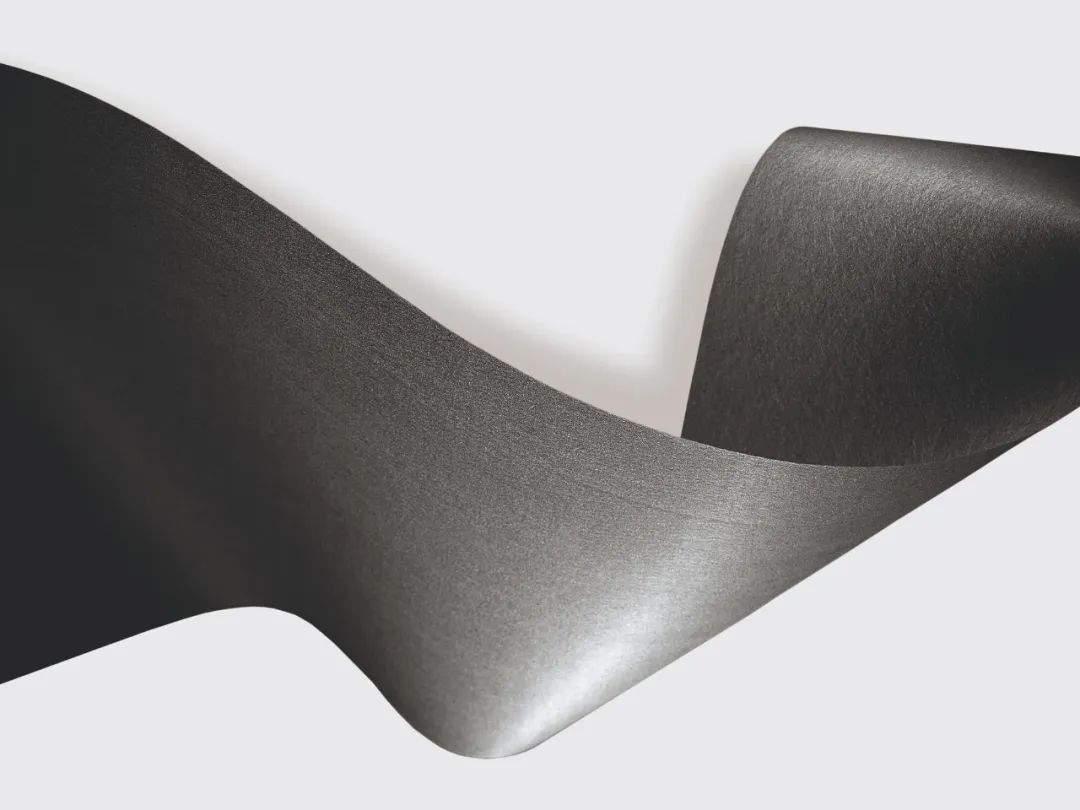 Source: SGL Carbon official website
 UMATEX Group under ROSATOM
As a subsidiary of ROSATOM, UMATEX Group is Russia's largest and the world's top ten carbon fiber manufacturers of various specifications.

Source: ROSATOM official website
UMATEX JSC, is the composites division of Rosatom Atomic Energy. The company actively participates in federal government and industrial projects aimed at establishing extensive commercial production of carbon fiber in Russia. NPK Kh develops improminzhiniring, JSC is the largest manufacturer of artificial and synthetic fibers in Russia.

Source: ROSATOM official website
With the production of carbon fibers and fiber-based products, the UMATEX Group conducts research and development, providing engineering support to partners.
UMATEX Group's mission is to produce globally competitive high-tech products to replace imported products.
The UMATEX Group includes research and development centers that manufacture high-strength and high-modulus carbon fibers and carbon fiber-based products.
Alabuga-Fibre, LLC's state-of-the-art carbon fiber factory, Alabuaa-Fibre LLC is a large, globally competitive producer of carbon fiber projects. The production facility was built in the Alabuga Special Economic Zone, Tatarstan, and started production in May 2015, according to Rosatom's instructions.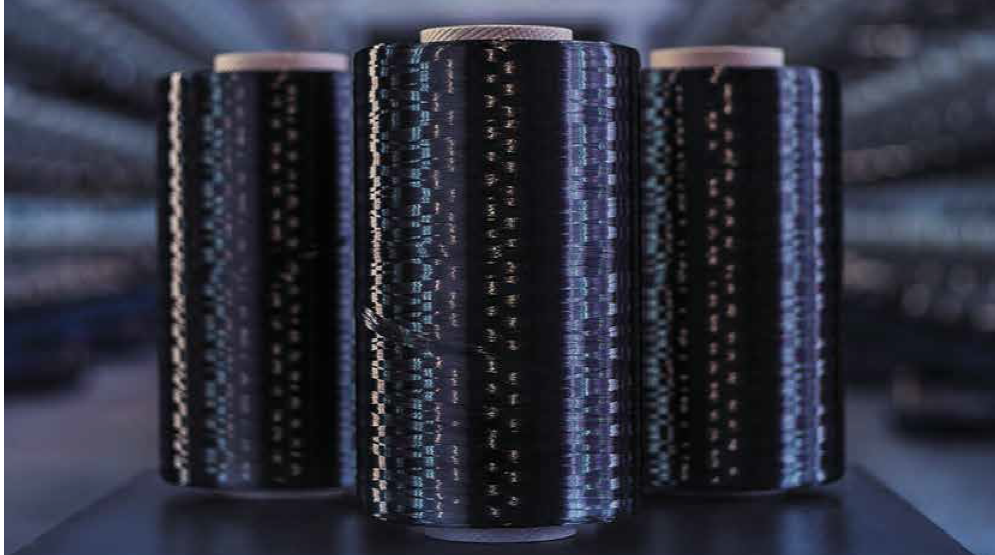 Source: ROSATOM official website
Alabuga-Fibre, LLC's state-of-the-art carbon fiber factory, Alabuaa-Fibre LLC is a large, globally competitive producer of carbon fiber projects. The production facility was built in the Alabuga Special Economic Zone, Tatarstan, and started production in May 2015, according to Rosatom's instructions.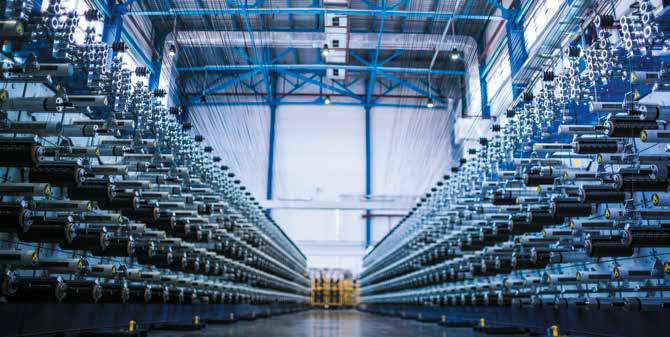 Source: ROSATOM official website
It uses the world's most advanced equipment, carbon fiber technology developed by Russian engineers. At present, the factory has a production line with an annual production capacity of more than 1,400 tons, and is preparing for another production line with an annual production capacity of 2,000 tons of carbon fiber. Alabuga-Fibre matches their international counterparts in price and performance.
UMATEX Group is a team of professionals with a solid technical background. We encourage responsibility and decisive behavior. Our creed is integrity and openness. We strive to be leaders everywhere.
American Hexcel (HEXCEL) Company
Founded in 1948, an excellent manufacturer of aerospace carbon fiber reinforced materials and resin systems and honeycombs, a world-renowned structural material company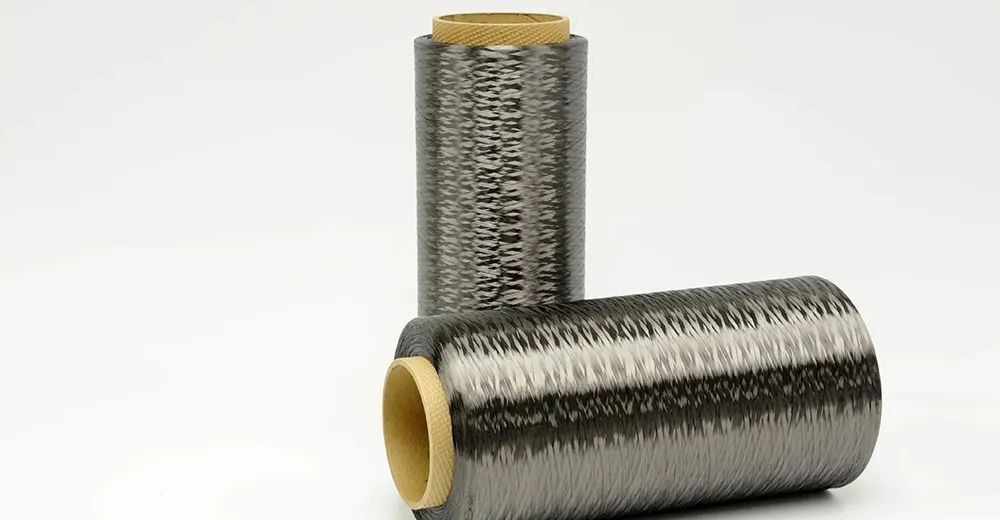 Source: HEXCEL official website
Since the introduction of prepreg in the 1970s, the application of composites has continued to grow significantly with each new machine type. Composites are essential materials for all current spacecraft manufacturing, and the commercial aerospace industry is a larger user of Hexcel's advanced composites.
Hexcel composites bring many advantages to aircraft design. They reduce weight, reduce fuel consumption, increase payload, expand flight range, increase toughness and durability, optimize design, reduce component count, reduce maintenance costs, and maximize passenger comfort and safety sex. Carbon fiber reinforced prepreg (CFRP) offers significant advantages in fatigue resistance compared to aluminum.
Hexcel is also a specialist in advanced composite materials for helicopter blades. Many new helicopter programs in development, as well as upgrades or retrofits, rely even more on composite materials such as carbon fiber, prepreg, and honeycomb to improve blade performance.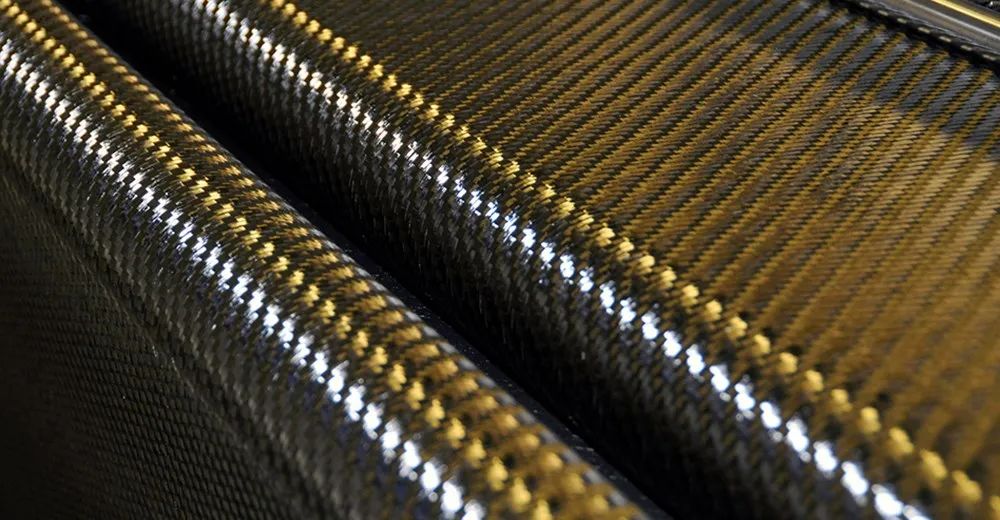 Source: HEXCEL official website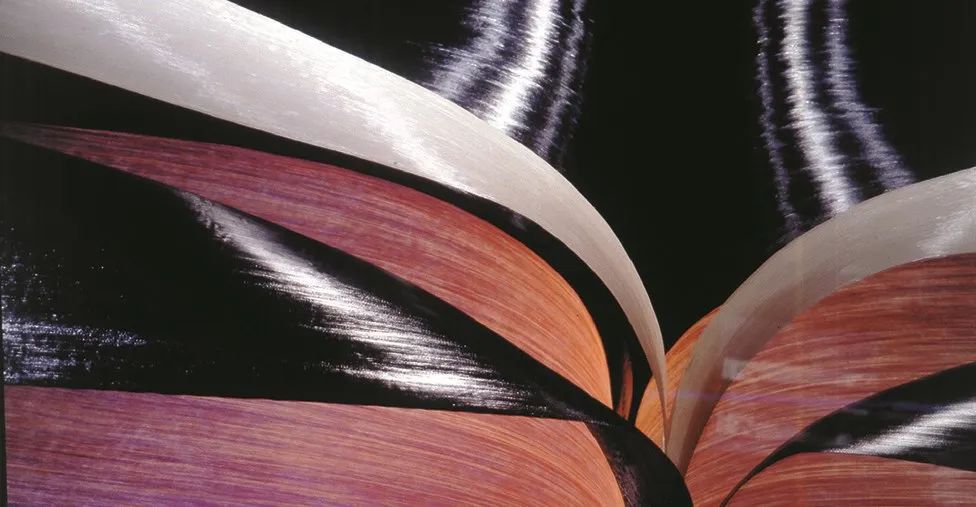 Source: HEXCEL official website
Hexcel Industrial and Defense and Aerospace are mutually reinforcing, and many products and technologies for aerospace applications originate from the industrial sector. We pay great attention to the application research of advanced composite materials. Compared with other materials, composite materials have significant technological advancement and provide cost-competitive solutions at the same time.
At every point in the advanced composites industry supply chain, from carbon fiber to fabric to resin formulation, from thermoset prepreg to laminate and pultrusion, from tooling material to composite tooling and honeycomb and adhesives, Hexcel has Rich experience, able to provide professional composite solutions in the industry.
 Solvay (SOLVAY)
American Cytec (CYTEC) company -- European Carbon Fiber Company (ECF)
Solvay is one of the production companies that has both PAN-based carbon fibers and pitch-based carbon fibers.
Solvay's carbon fiber composite material business covers a lot of content, including various forms of products such as carbon fiber, resin, adhesive, and prepreg.
Solvay is a technology company whose technology benefits many aspects of everyday life. Our purpose - we bring people, ideas and elements together to reshape progress - calls for transcendence, to reshape future forms of progress and to create sustainable shared value for all through the power of science. In a world facing a growing population and ever-increasing demands for resources, our goal is to be the driving force behind the next breakthrough, enabling humanity to progress while protecting the planet we all share.
We connect with customers and partners to address the megatrends of today and tomorrow. As a global leader in materials, chemicals and solutions, Solvay advances aircraft, automotive, batteries, smart and medical devices, water and air treatment to solve critical industrial, social and environmental challenges. You can count on our innovative solutions to contribute to a safer, cleaner and more sustainable future.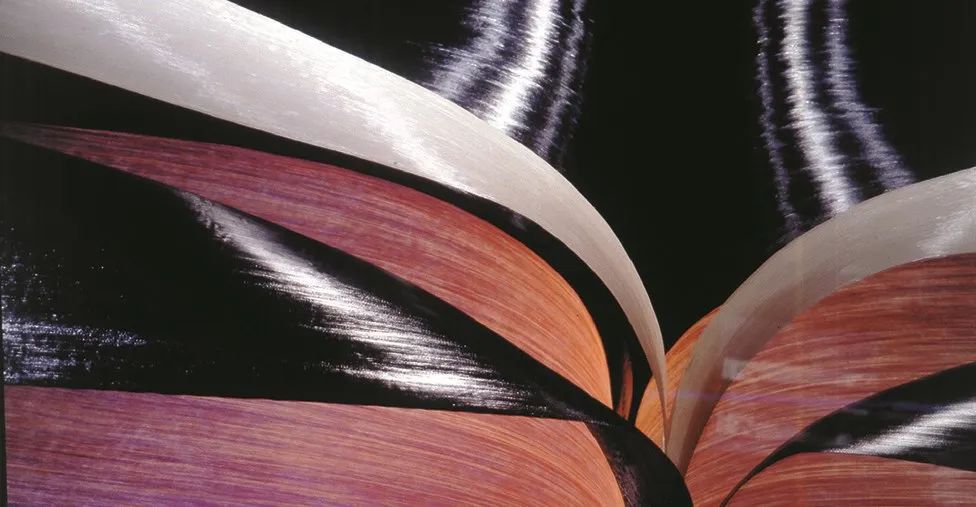 Source: Solvay's official website
Belgian chemical group Solvay SA announced on July 29, 2015 that it has reached a definitive merger agreement with Cytec in a transaction valued at $5.5 billion. The transaction is expected to close in the fourth quarter of 2015 Completion. Solvay said it will acquire Cytec for $75.25 per share, a 28.9% premium to its July 28 closing price of $58.39 and a 26.9% premium to its weighted average closing price over the past three months.
On November 8, 2017, Solvay completed the acquisition of European Carbon Fiber Corporation (ECF). ECF is a German producer of high-quality precursors for large tow (50 K) polyacrylonitrile (PAN) carbon fibers .The strategic acquisition of ECF allows Solvay to develop a large-tow carbon fiber product portfolio to complement the existing portfolio of pitch-based and PAN-based aerospace-grade carbon fibers. A comprehensive product portfolio will enable Solvay to become a leading player in the aerospace industry in the future , a key supply in the automotive and industrial market sectors.
 US Dow (DOW)--Acquisition of Turkey Aksa (AKSACA)
Turkey Aksa (AKSA) is the world's largest manufacturer of acrylic fibers. The company has been producing acrylic yarn since 1971, started carbon fiber trial production in the second half of 2008, and started commercial production in the third quarter of 2009. In 2012, Dow Chemical (DOW) and Turkey Aksa (AKSA) formed a joint venture, DowAksa, specializing in the production of carbon fiber and the research and development of downstream products.
In recent years, the industrialization of AKSA in Turkey has developed rapidly and is mainly used in the civilian industry. It entered the Chinese market in January 2010. After more than five years of hard work, its domestic market is mainly distributed in the fields of building reinforcement, sports equipment, and thermal field materials.
TAEKWANG Group
South Korea Taiguang Group was established in 1950. It started from polyester, nylon, spandex and other chemical fibers and gradually expanded to spinning, weaving and other textile industries. Now it has become the largest comprehensive chemical fiber manufacturer in Korea. Since 1995, the group has successively built large-scale petrochemical plants such as PTA, propylene, and acrylonitrile, and realized the integration of petrochemical fibers for the first time in Korea. In the 1970s, the development of Taekwang Group began to accelerate, and its popularity and credibility gradually increased. On the basis of the original chemical fiber industry, it has successfully intervened in many fields such as petrochemical industry, finance, media communication, information technology, leisure service industry, education industry, etc. Now it has become a diversified group with several industry-leading brands.
As of April 2010, Taiguang Group has a total asset value of US$13.5 billion and an annual profit of US$6.5 billion. In the 21st century full of challenges, Taiguang Group will continue to strengthen core industries, maintain diversified development, enhance brand value with the spirit of continuous innovation, and provide customers with first-class products and services.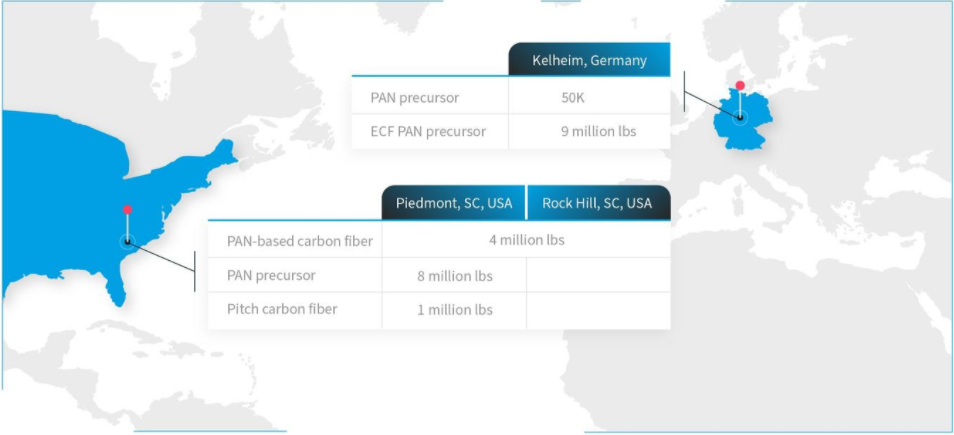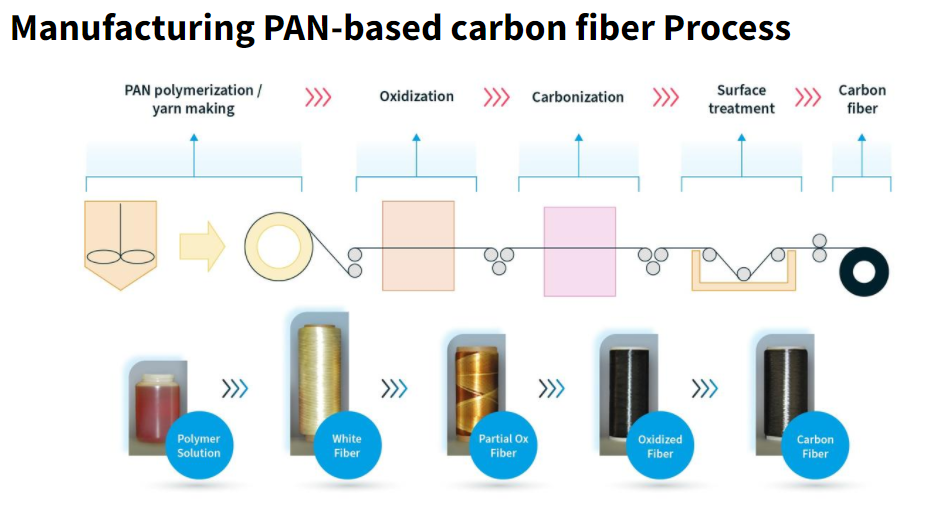 Source: Taiguang Group official website
As the latest material with high strength and high elasticity, carbon fiber is widely used in various industrial fields.
Taiguang Industry successfully developed PAN carbon fiber Precursor in 2009 through the technology integrated in acrylic fiber,
In March 2012, the first commercial production of 3,000 tons of Precursor and 1,500 tons of carbon fiber per year was launched in Korea.
Taiguang Industry's carbon fiber is based on the advantages of vertical serialization. Through excellent quality and cost competitiveness, it provides customers with products at reasonable prices, which will meet the needs of various industries such as sports and leisure, construction and civil engineering, aviation, automobiles, and energy.