Product Properties
It has strong durability, fatigue  and corrosion resistance, which are two commendable properties of carbon fiber reinforced cloth.

High tensile strength, low weight, carbon fiber is actually much stronger than steel in terms of strength-to-weight ratio, the weight of carbon fiber is only about one-fifth of that of steel, so that is to say, under the same weight, carbon fiber The strength is about five times that of steel.

Low thermal expansion, carbon fiber has a high resistance to temperature changes, which means that the carbon fiber gripper does not expand or contract at different temperatures. For this reason, it is ideal for factory or assembly line placement.

High modulus

High impact resistance

Conductivity

Flame retardant, fireproof
Technical Data

| | | | |
| --- | --- | --- | --- |
| Material: | 100% carbon fiber | Yarn (warp): | T300 3k carbon fiber |
| Pattern:  | Satin | Yarn (weft): | T300 3k carbon fiber |
| Weight : | 240gsm | Width: | 10-150cm |
| Density(warp): | 6/10cm | Thickness: | 0.29mm |
| Density(weft): | 6/10cm | Color: | Black |
Technical Data

| | |
| --- | --- |
| Material: | 100% carbon fiber |
| Pattern:  | Satin |
| Weight : | 240gsm |
| Density(warp): | 6/10cm |
| Density(weft): | 6/10cm |
| Yarn Count(warp): | 3k carbon fiber |
| Yarn Count(weft): | 3k carbon fiber |
| Width: | 10-150cm |
| Thickness: | 0.29mm |
| Color | Black |
Product Description
Satin carbon fiber fabric is a pattern formed by the interlacing of warp and weft yarns during the weaving process. The warp and weft yarns are interlaced less frequently than twill, independent and discontinuous, basically no intersections are seen, there are longer warp/weft yarns covering the surface of the fabric, and there are at least five warp and weft yarns in a complete weave, so the texture Soft and delicate, the surface is smooth and even, full of luster, looks like satin, more comfortable, the reverse side has a longer weft or warp covering the surface, but because the weft density is much higher than the warp density, the reverse side is not as symmetrical as the front side, and the gloss is It is also poor, and the fastness is also the worst. Due to the long warp or weft floating on the surface of the fabric, it is easy to be scratched during dyeing and finishing, and it is easy to fuzz over time. It has the longest float line, the smallest bending resistance, the softest hand feel, is heavier than plain and twill fabrics, and has strong abrasion resistance.
Carbon fiber is a special fiber with carbon content above 95% which based as PAN produced through pre-oxidation, carbonization and graphitization. It's density is less than 1/4 of steel while strength is 20 times if steel. It not only has characteristics of carbon material but also has workability,flexibility of textile fibers.

1)Suface coating after epoxy glue will be fine,we often cut the fabric by electric scissor.

2) Packing:100m-220m/roll,MOQ:1000m of each color for large,samples can be negoticated.
3)We can customize the carbon fabric length,packing,width,density to satisfy each customer's requirements.
Product Details

Content

:

100% carbon fiber
Specification :
1k-12k, 120-640gsm
Color:
Black
width:

10-150cm, customized width is available

Feature:

Fireproof, high temperature resistance, high strength, high modulus, light weight, fatigue and corrosion resistance, low thermal expansion, high impact resistance, conductivity

MOQ:
100m
Meet standard :
AATCC/ASTM, EN, ISO, GB, AS
Application :
Aerospace, auto parts, sports equipment, building reinforcements, decorations.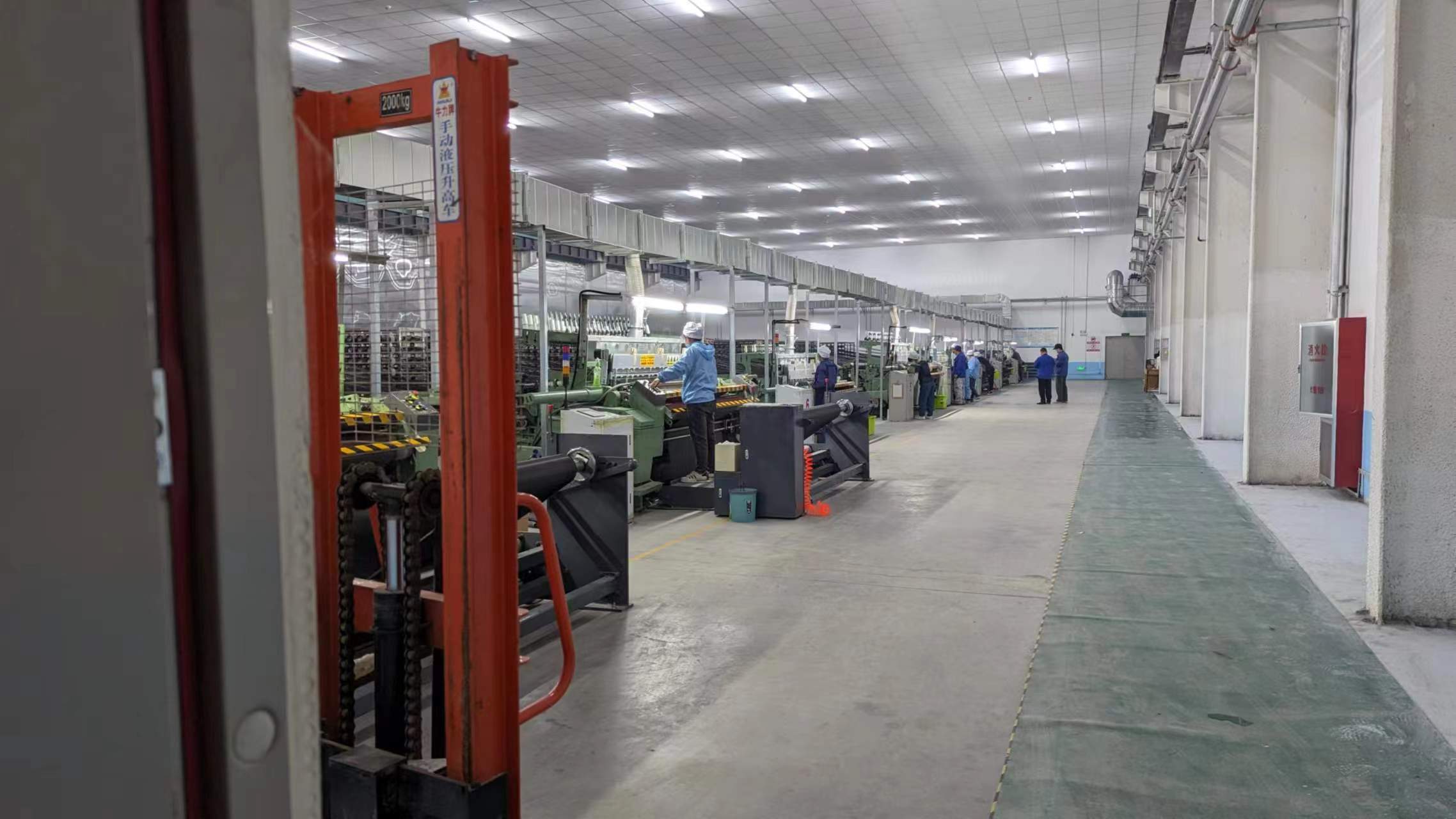 Q1:Are you a factory? Where are you located?

A: We are a professional manufacturer with more than 5 years production experience of composite materials, We have two factories, one in Nantong, Jiangsu, China and the other in Bangkok, Thailand.

Q2:What's the MOQ?
A: Usually 100SQM.

Q3:Package & Shipping.
A: Normal package: by carton.

Q4:When can we offer?
A: We usually quote within 24 hours after we get your inquiry. If you are very urgent to get the price pls call us or send email to us, so that we can reply you with priority.

Q5:How do you charge the sample fees?
A: If you need a samples from our stock, we can provide to you for free, but the free charge should be on your side. If you need a special size, We will charge the sample making fee which will be refund when you place an order.

Q6:What's your delivery time for production?
A:If we have stock , can delivery in 1-7 days, if without stock, need 5-30 days, depend on quantity.
Q7:What is your payment term?
A: Paypal, T/T, L/C AT sight, D/P and Western Union