Shanghai Tanchain New Material Technology Co., Ltd. is a high-tech enterprise integrating research and development, production and sales, we focus on high strength, flame retardant, heat insulation and high temperature resistant products, mainly including functional textile products such as yarns and fabrics woven from pre-oxidized fibers, carbon fibers, aramid fibers, PTFE, etc. Our products are widely used in industry, transportation, automobile, protection and other industries.With more than 5 years of experience in producing innovative products for extreme protection and labor protection applications, tanchain has grown to become one of the leading suppliers in the Chinese technical textile market with our significant sourcing and technology advantages. We have a complete industrial chain and strict quality management system.

Tanchain from dozens of domestic and foreign first-class raw material suppliers carefully selected raw material suppliers, and signed a long-term supply agreement, to ensure that we get a large number of high-quality raw materials in time, but also the fundamental guarantee of the quality of our products.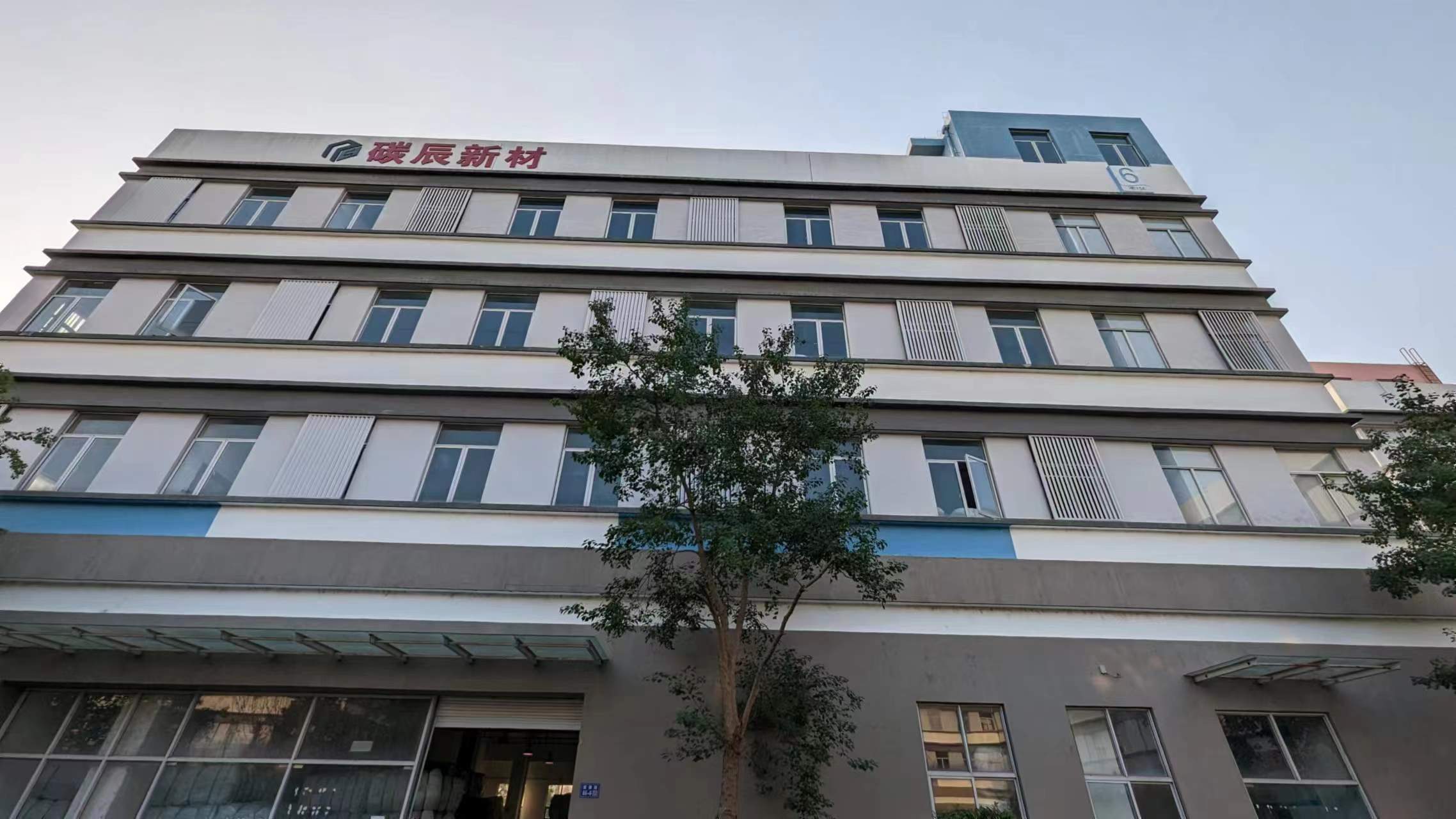 We have set up high standard modern factories at home and abroad, and hired managers and technicians with first-class working experience from domestic and foreign companies to ensure that our products have their own technical advantages and market competitiveness.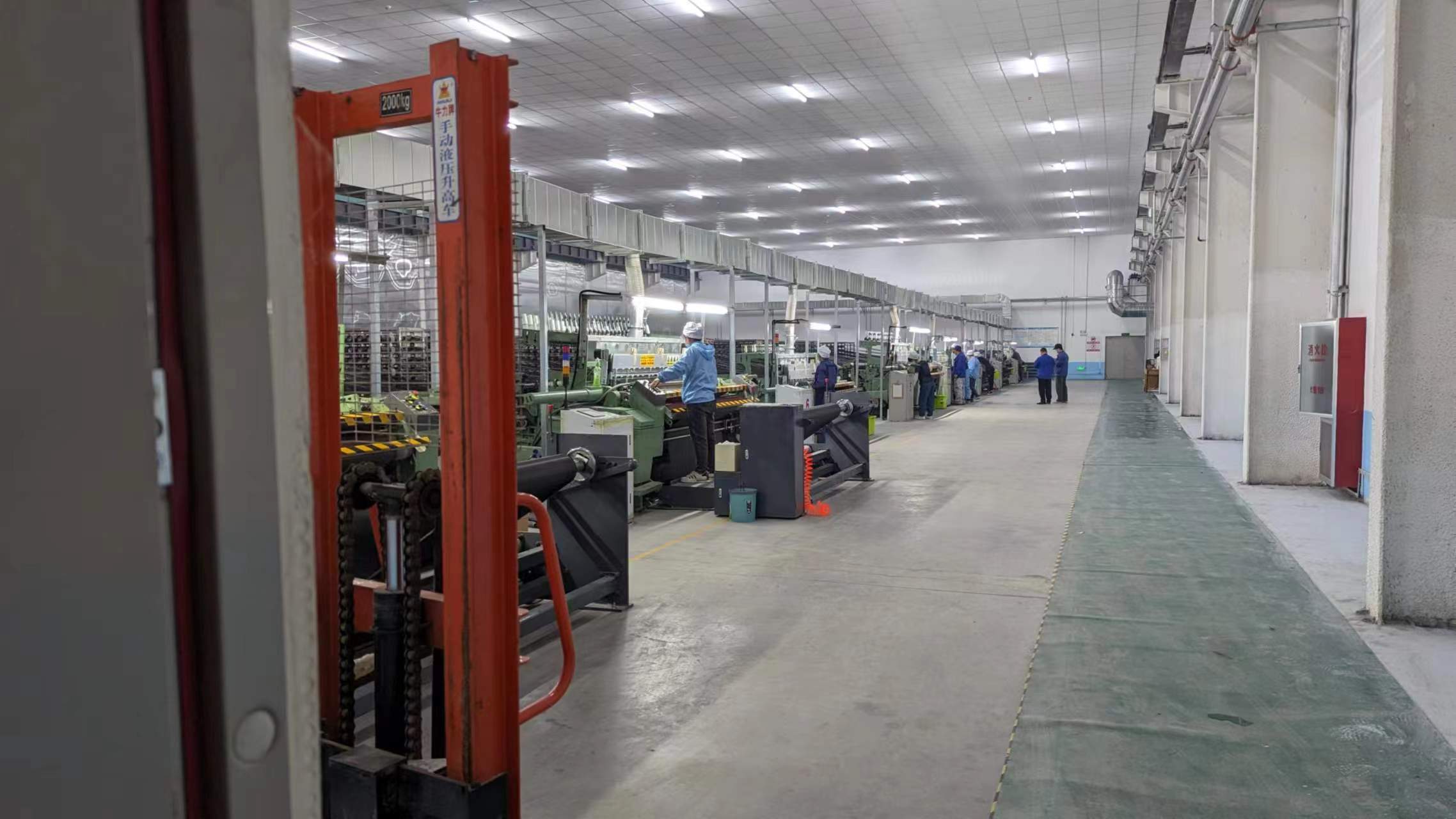 Good products enable us to obtain a large number of customers in the domestic and foreign markets, these quality customers are our company's precious resources.Excellent customer groups provide us with feedback and improve the function and quality of our products.
Quality control department was set up at the beginning of the company, and the chairman of the company attached great importance to quality control.We invest a lot of money to ensure the quality of our products, which is the basis of our long-term foothold in the market.The factory manages and controls the whole process from raw materials into the factory, production and processing to finished products. Every process follows scientific norms and keeps improving.
Our mission is to be recognized as a major supplier in the market by providing high quality yarns, fabrics and other textile products to meet the needs of our customers.Our mission will be achieved through outstanding customer service, sales and manufacturing, and teamwork by all of our employees.We will continue our tradition of honesty, fairness and integrity in our relationships with our customers, employees, communities and stakeholders.