High silica fiber is a kind of high temperature resistant inorganic fiber, its silica (sio2) content is higher than 96%, and its softening point is close to 1700℃. Worked for 15 seconds and still remained in perfect condition.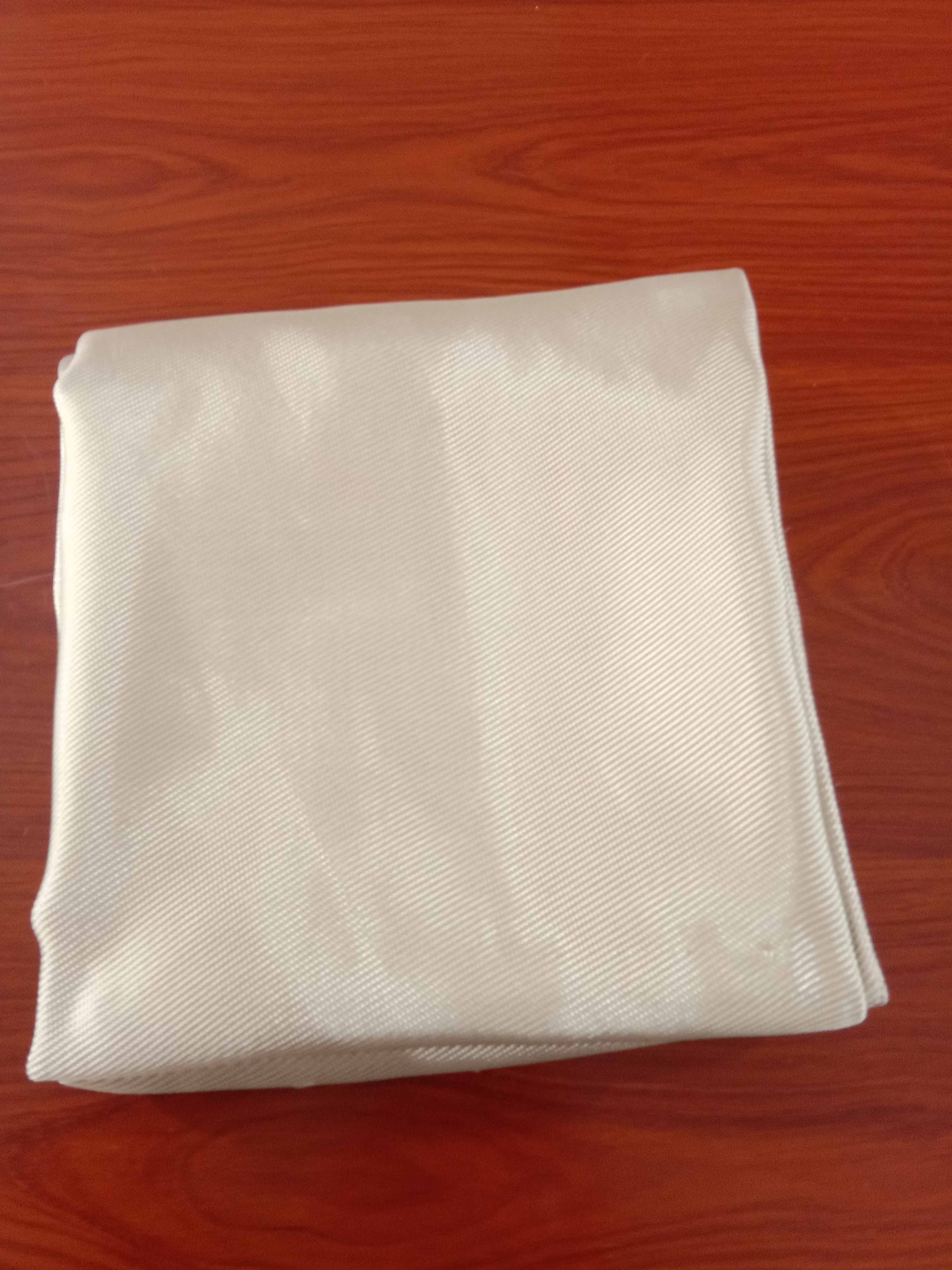 Due to its stable chemical properties, high temperature resistance, ablation resistance, low thermal shrinkage, low thermal conductivity, good electrical insulation properties, non-asbestos products, no pollution and other excellent properties, the products are widely used in aerospace, Metallurgy, chemical industry, building materials, fire protection, thermal insulation and other industrial fields.
The main purpose:
● High temperature resistance, heat insulation, heat preservation, sealing material
● High temperature ablation material
● Fireproof materials (making fireproof clothing, fire curtains, fire blankets, etc.)
● High temperature gas dust collection, liquid filtration
● Metal melt filtration and purification
● Noise reduction, heat insulation, exhaust gas filtration for automobiles and motorcycles
● Welding thermal insulation material
● Electrical insulating material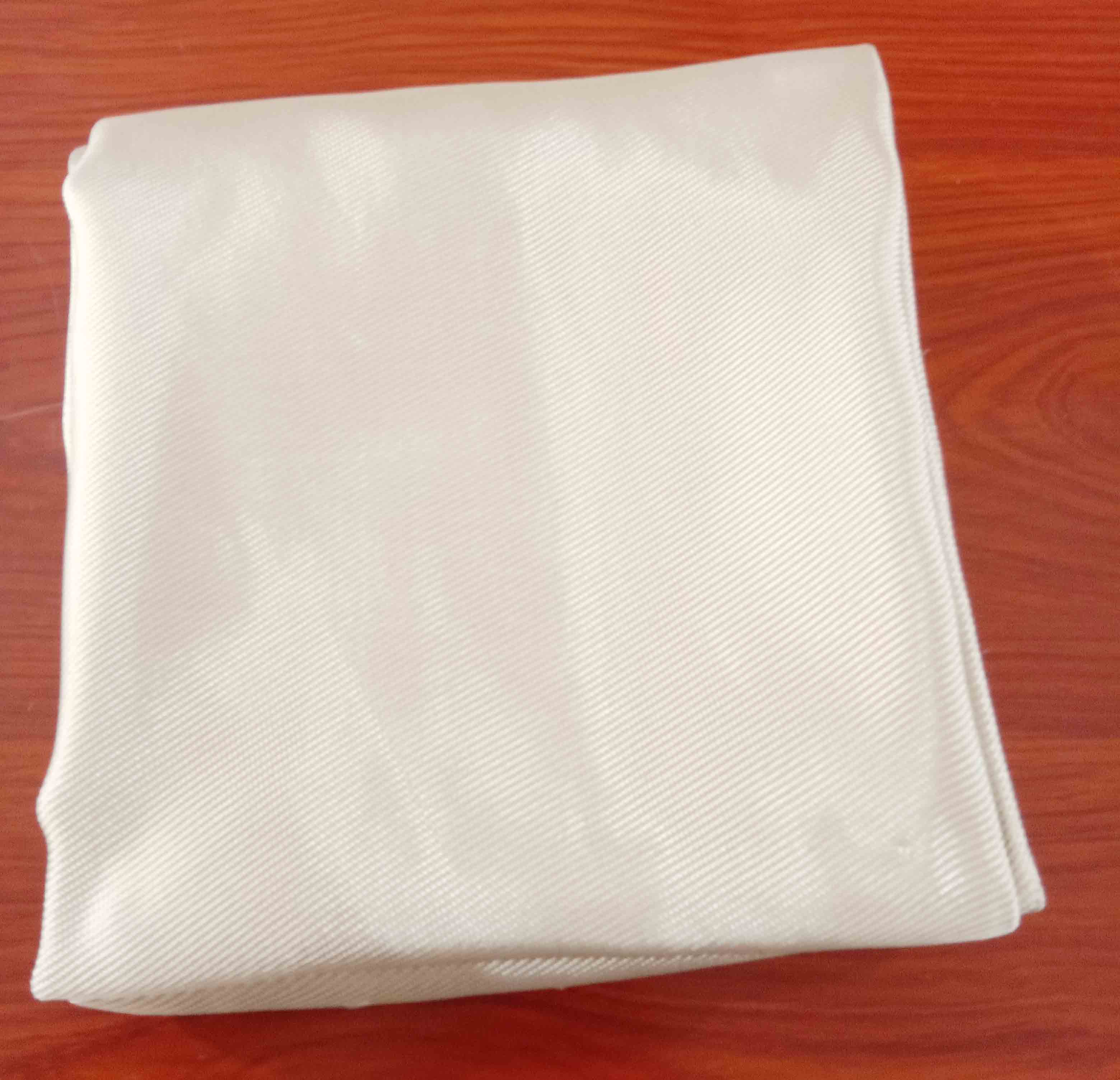 Varieties of high silica fiber products:
1. High silica fiber cloth
Common width: 83CM, 92CM, 100CM, etc.
Common thickness: 0.24MM, 0.35MM, 0.6MM, 0.8MM, 1.1MM, 1.30MM, etc.
Organization structure: satin, plain, twill
2. High silica mesh cloth (for high temperature melt filtration)
Common width: 83CM, 92CM, etc.
Common apertures: 1.5 X 1.5 MM, 2.0 X 2.0 MM, 2.5 X 2.5 MM, etc.
Organization structure: die yarn, leno
3. High silica fiber wire, rope, thermal insulation sleeve
Diameter (wire, rope): 0.2-3MM
Insulation sleeve diameter: 20—100MM
4. High silica fiber needle felt
Main thickness: 6MM, 12MM, 25MM
Common width: 60CM, 100CM, 105CM, etc.
5. High silica series thermal insulation products
Can be customized into bags, covers, bags and other shapes.