armored vehicle
Para-aramid fibers and ultra-high molecular weight polyethylene films can provide corresponding materials and protective solutions for different levels of danger. Our materials have an excellent energy absorption-to-weight ratio and are 30% to 60% lighter than ballistic steel. The vehicle is light, mobile and maneuverable, showing its strength at critical moments.
In addition, the para-aramid fiber and the anti-peeling liner of UHMWPE can form an additional protective layer inside the vehicle and provide excellent protection against secondary damage caused by steel chips or armor plate ceramic chips. These features enhance the performance of the vehicle, providing excellent protection for passengers and cargo inside.
Advantage
 ● 30% to 60% lighter weight and improved vehicle mobility
 ● High energy absorption rate, long-term stable performance
 ● Excellent high temperature and chemical resistance
 ● Easy to install, can be installed during or after vehicle assembly
 ● cost-effective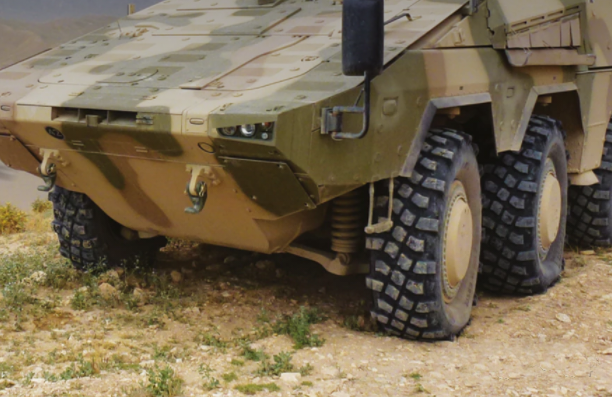 Bulletproof vest
Para-aramid fiber and ultra-high molecular weight polyethylene material have the unique properties of high strength, high energy absorption rate and polymer elasticity, which can absorb and disperse kinetic energy in the shortest time. For the user, this means excellent ballistic resistance and puncture resistance from sharps. In addition, due to the excellent material properties and light weight, the use of ultra-high molecular polyethylene inserts and the vest made of high-strength para-aramid fibers are very comfortable and unrestricted in movement. Ultimate protection, peak performance.
Advantage
 ● Excellent anti-ballistic performance, small dent on the back
 ● Light weight, comfortable to wear, long-term stable performance
 ● Excellent high temperature and chemical resistance
 ● cost-effective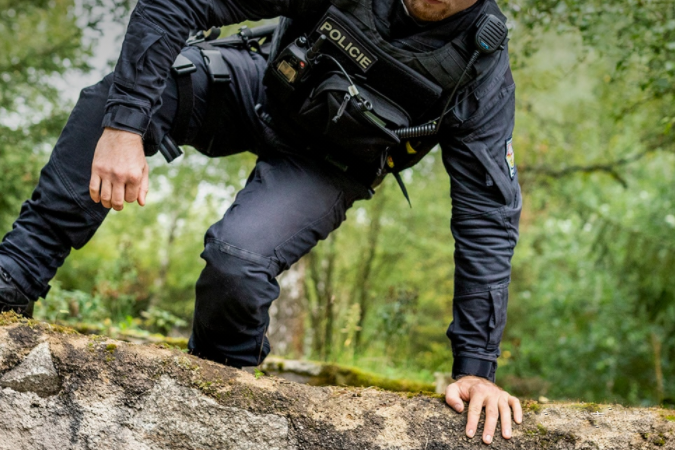 helmet
The lightweight, high-strength materials used to produce bulletproof helmets can deal with a variety of violent threats - fire, bulletproof, explosion-proof. Para-aramid and ultra-high molecular weight polyethylene film, both of which have excellent energy absorption ratios. Both materials also offer unmatched long-term stability and impact resistance. In addition, the weight of these two materials is reduced by 30% to 60% compared to bulletproof steel. This means that the wearer's comfort, mobility and flexibility are all improved.
Advantage
 ● Lightweight and high strength
 ● Unmatched energy absorption ratio
 ● Excellent long-term stability
 ● Tailor-made recommendations - demonstrating extreme performance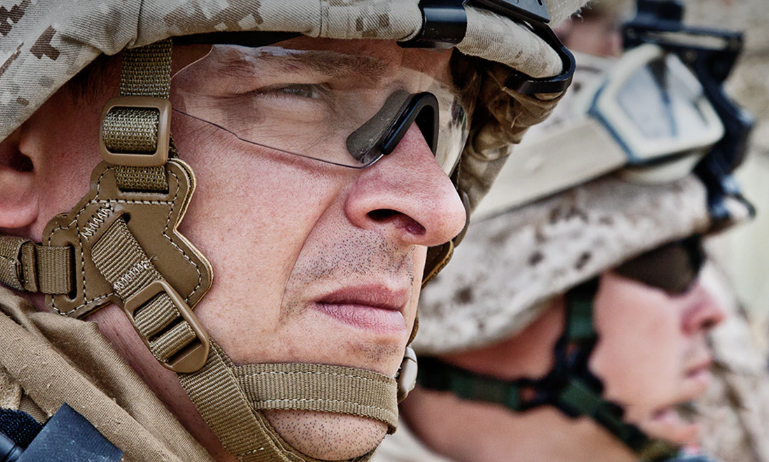 Fire-fighting clothing (heat-proof and fire-proof clothing)
High-performance aramid material can greatly enhance the safety performance of protective jackets and other protective clothing, as well as enhance durability and strength. Protective clothing reinforced with our fibers provides excellent protection up to 400°C without compromising the wearer's physical movement, comfort and agility. So our material never fails when the temperature rises or the flame starts to soar.
Advantage
 ● Heat-resistant temperature up to 400℃
 ● Natural heat and fire resistance
 ● Structural integrity remains good under heat and fire conditions
 ● Excellent force-to-weight ratio pictures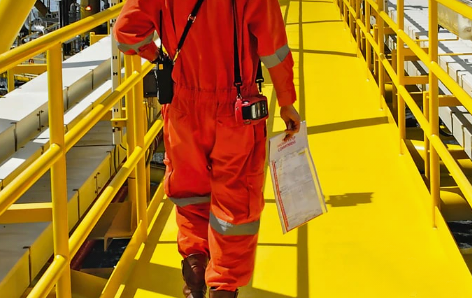 Cut Protection Products
Our high-performance para-aramid fibers provide excellent protection against cuts and abrasions, are heat and fire resistant, and are capable of prolonged exposure to temperatures up to 250°C (500°F). For the same weight, para-aramid fibers are five times stronger than steel, protecting the hands and body without compromising physical movement and comfort.

Advantage
 ● Excellent force-to-weight ratio
 ● Heat, abrasion and cut resistant
 ● Excellent durability and comfort
 ● Can be easily integrated into specific production processes
 ● Suitable for specific applications