Tires
To keep up with the speed of change, the global tire industry needs better, more sustainable solutions. Likewise, electric vehicles, driverless cars, and other innovative technologies require us to upend previous ideas to adapt to future changes. Disruption starts with the right materials. Precisely, today's tire manufacturers need a forward-looking material that must provide strength, durability and adaptability, while being able to provide customers with great solutions.
The high strength and unique heat resistance of high-performance aramid fibers enable the production of products that are lighter in weight, stronger and more sustainable: tires that are more durable, more energy efficient, and less polluting; tires adapted to high-speed driving; The key uniform tire shape required for new vehicle designs.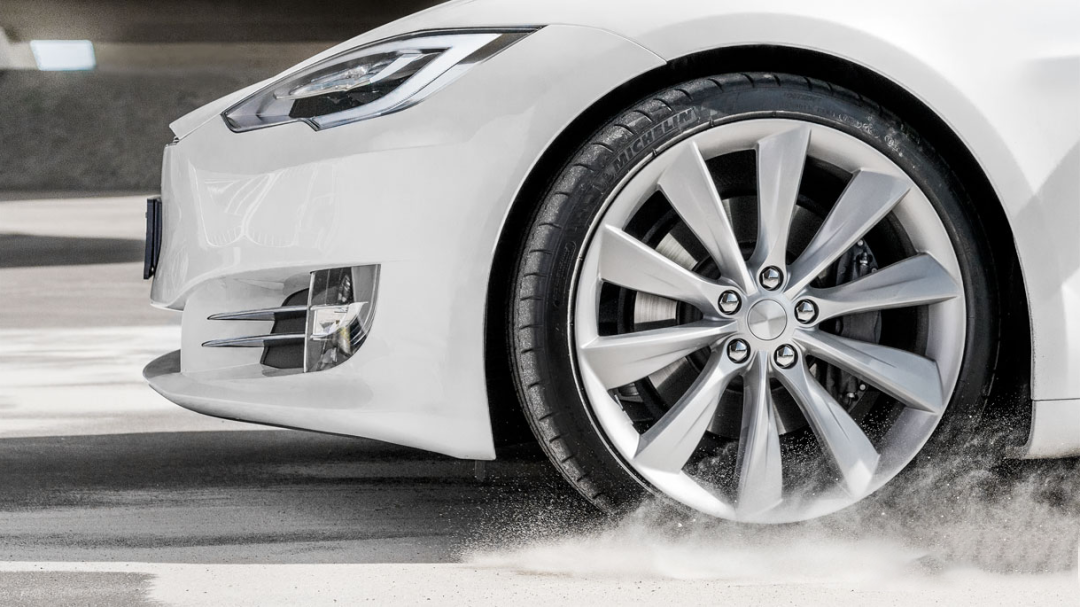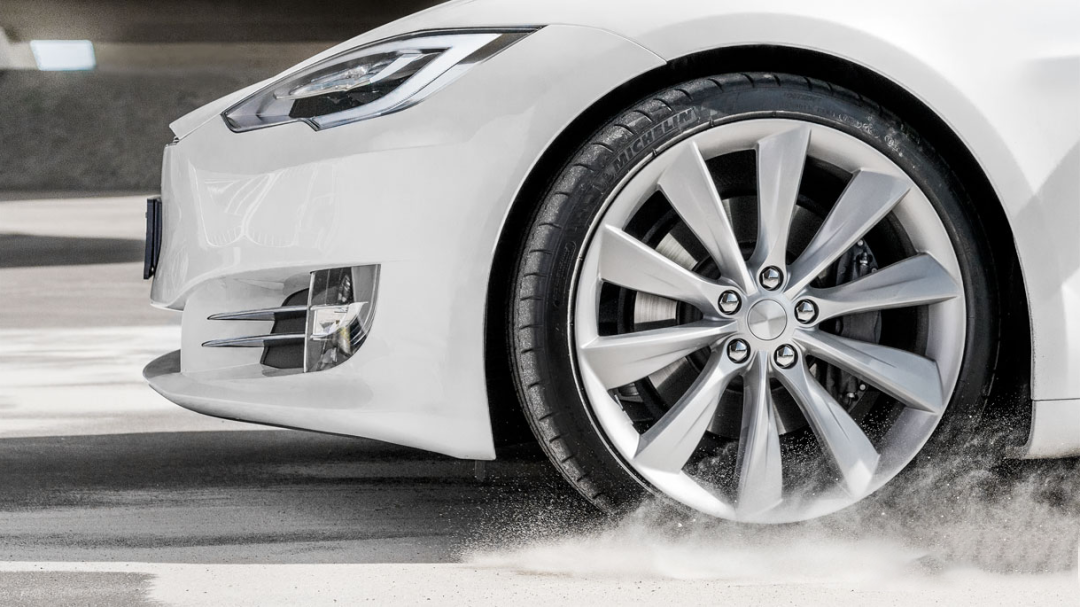 Advantage
 ● High strength and light weight
 ● High-speed performance improvement
 ● Low rolling resistance: more fuel efficient and less emissions
 ● Excellent tire size uniformity
 ● can be easily integrated into the production process
Friction Materials
For the application of friction materials, we always adhere to the principle of pursuing excellence. Brakes are getting smaller and standards are getting tighter, and reliable performance is fundamental. The selection of suitable raw materials for friction products (brake discs, drums and clutch discs) is a top priority.
High-performance aramid raw material, with its excellent strength and durability, it can significantly reduce the noise, vibration and harshness of friction materials (disks, drums) during braking. This improves driving comfort and safety and extends the life of the product.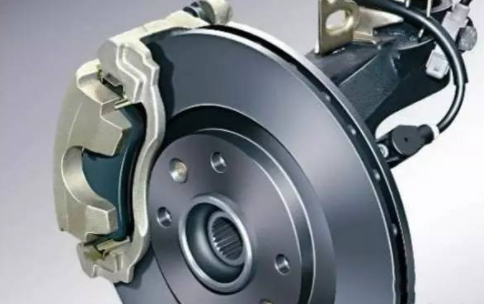 Advantage
● Brake pads have higher strength and durability
 ● Improve the NHV performance of the product and improve the braking comfort
 ● Extend the service life of brake pads
 ● Improve the dispersibility of the mixture, and the production process is more stable and optimized
Sealing Materials
Sealing materials are a key factor in safety and efficiency across industries. But for a long time, manufacturers of sealing materials have been unable to find effective solutions to improve durability and sustainability. Don't worry about it anymore.
Superior quality aramid material provides customers with excellent product performance. The unique fiber structure allows the product to be optimally combined with other raw materials, providing excellent mechanical properties and resilience for industrial sealing, automotive system sealing (cylinder heads, exhaust and driveline) and other sealing areas.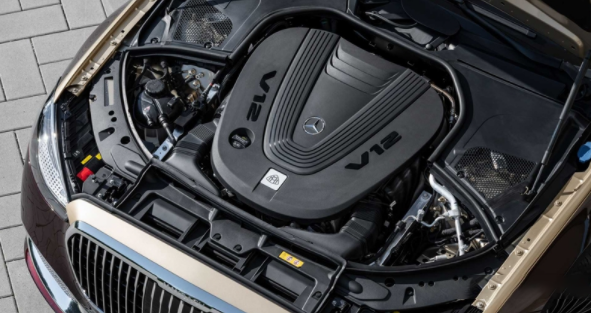 Advantage
● Excellent temperature resistance and durability
 ● Improve production efficiency
 ● Reduce production energy consumption and emissions
 ● Safer and more sustainable applications