(1) Rope
Continuing to meet the ever-increasing demands of today's industries, rope manufacturers need to provide products that are lighter, stronger and more durable. With the high performance of Twaron and Technora, the ropes are more durable, have higher load capacity and can reach deeper places - making them ideal for use in the offshore, recreational and mining industries.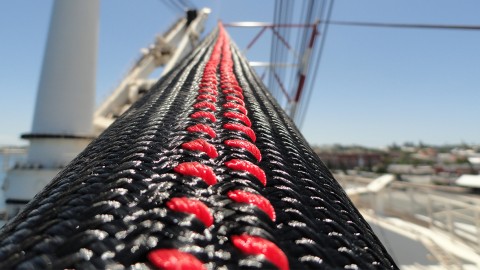 (2) Reinforced thermoplastic pipe
Currently, thermoplastic pipe manufacturers are under a lot of pressure to provide economical, safe, and effective products. By adding Twaron reinforcement to their products, manufacturers can improve long-term reliability and provide high value. Twaron is a 100% metal-free material that produces a non-corrosive, low-weight and flexible material that helps manufacturers significantly improve the long-term performance and safety of thermoplastic pipes.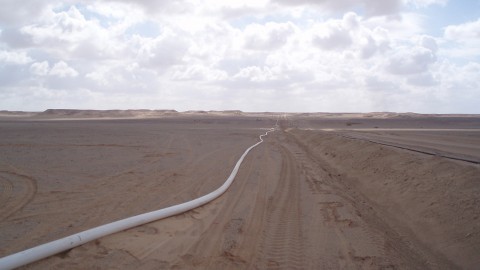 (3) Optical cable
The most competitive fiber optic cable manufacturers produce longer lengths, more reliable performance, and smaller diameters than their competitors. By adding our Twaron and other materials to their products, fiber optic cable manufacturers can greatly improve the strength, core protection and span potential of fiber optic cables without increasing the diameter of the product. For fiber optic cable applications, our aramid fibers are the best materials on the market today.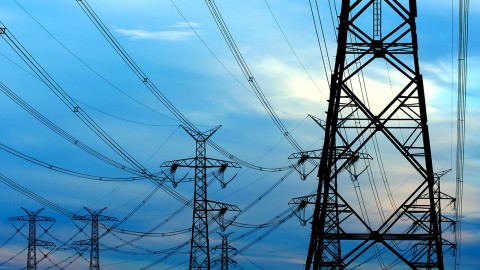 (4) Flame retardant clothing
Flame retardant garments made from Twaron, Technora and Teijinconex fibers meet increasingly stringent requirements for protection, thermal insulation and user comfort. We have accumulated rich experience in user cooperation and can develop suitable materials according to different requirements and various applications. Manufacturers of flame retardant clothing want to provide a higher level of protection, maximum comfort and absolute reliability.
By adding Twaron, Teijinconex and Technora fibers to garment production, manufacturers can achieve higher performance standards while controlling production costs.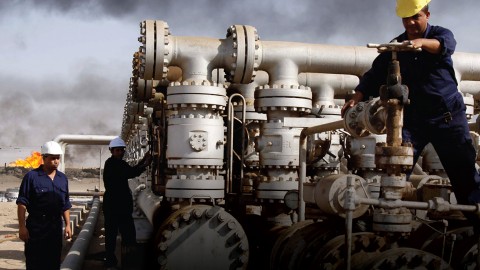 (5) Engineering plastics
To keep pace with different markets, producers of plastic parts, such as those used in the automotive, electrical and electronics industries, need to produce parts that are lighter, stronger and more wear-resistant. But with plastic composites produced from Twaron and Technora para-aramid chopped strands, the corresponding parts can easily meet higher expectations and demands. The addition of Twaron and Technora to plastic composites offers significant advantages over steel and other reinforcing materials.
Adding Teijin Aramid fiber to plastic products can enhance the performance of the product, such as enhancing the wear resistance and heat resistance of the product.