In 2021, the global wind power blade carbon fiber consumption will increase rapidly, and the consumption will reach 700,000 tons in 2030.
On April 8, Research and Markets released the latest market analysis report on the application of carbon fiber in the field of wind turbine blades. , the compound annual growth rate from 2022 to 2030 is 15.37%.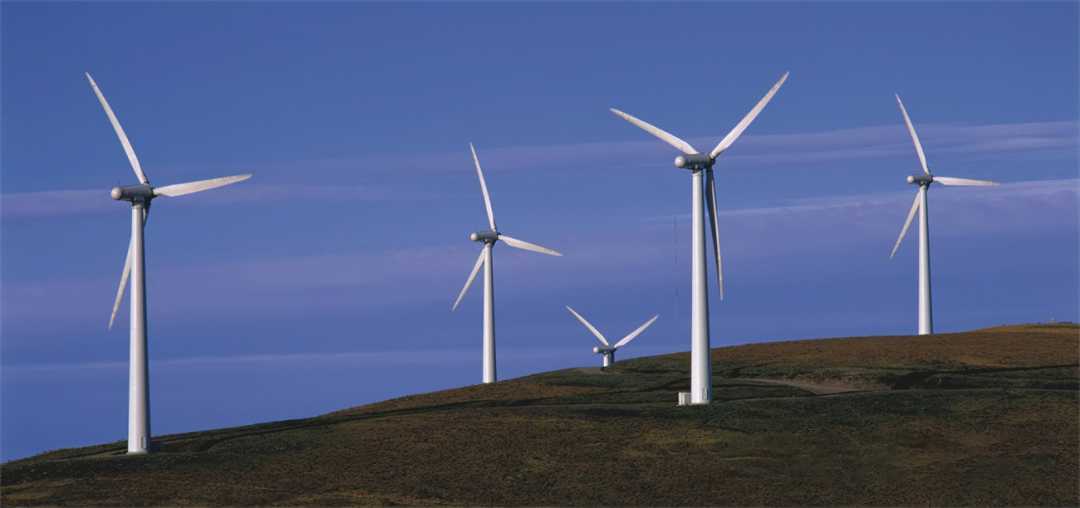 In 2021, the sales volume of carbon fiber for wind power blades is about 206,592 tons, and it is estimated that by 2030, the sales volume of carbon fiber will be about 706,497 tons, with a compound annual growth rate of 14.94%. According to Elsevier BV statistics, in October 2019, if a carbon fiber plant has an annual capacity of 1,500 tons, the cost of carbon fiber is about $10 per pound.
01. Analysis of factors influencing market growth
1.1 Increase in wind turbine capacity
The growing capacity of wind turbines is increasing the number of wind turbines, thereby increasing the demand for carbon fiber for wind turbine blades.
The average American household uses around 867 kilowatt-hours (kWh) per month, according to the U.S. Energy Information Administration. Additionally, the USWTDB has an average turbine capacity of approximately 1.67 megawatts (MW). Hence, increasing wind turbine capacity will drive the market growth over the forecast period.
1.2 More and more attention in the field of wind energy
Using wind energy in a wind turbine to generate electricity through kinetic energy. It is one of the fastest growing renewable energy technologies. In addition, wind power generation capacity has grown significantly worldwide.
It has also become the most efficient, affordable and powerful producer over the past decade. Hence, the focus on wind energy will also drive the market growth during the forecast period.
1.3 Advantages and disadvantages of glass fiber and carbon fiber
The advantages of fiberglass include that it lasts a long time and can be tinted, dull or shiny. In addition, the material is low maintenance, fire resistant, weatherproof, antimagnetic and a good electrical insulator. Disadvantages of fiberglass include that it requires reapplication of the gel every five years and can also cause fibers in the air, which can cause problems for asthma sufferers.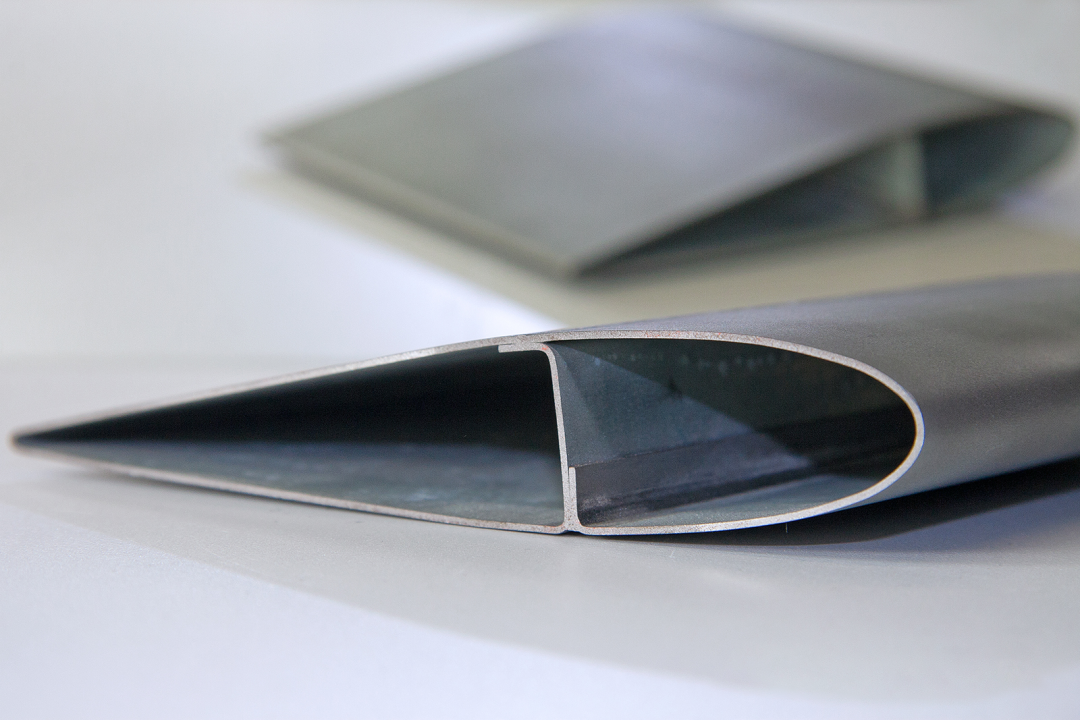 Compared to fiberglass, carbon fiber has several advantages in reducing the weight of wind turbine blades because carbon fiber is lightweight and generally stronger than steel or aluminum. However, the relatively high cost of this material will hinder the market growth.
 02. Overview of market segments
According to carbon fiber type: mainly divided into conventional tow carbon fiber and large tow carbon fiber. Due to its high demand, large-tow carbon fiber is expected to hold a market share of over 20% in 2021. Large tows contain filaments ranging from 48k to 320k or more. Conventional tow carbon fiber is expected to grow by more than 15% over the forecast period.
According to the size of wind turbine blades: mainly including 27-37 meters, 38-50 meters, 50-75 meters, 75-100 meters, 100-200 meters, >200 meters. 50-75m blades dominate the market share in 2021; however larger sizes and larger blades can cover larger areas and take advantage of faster wind speeds for use at high altitudes above earth. In addition, this segment has grown by more than 15% due to various technological advancements in the 75-100m section.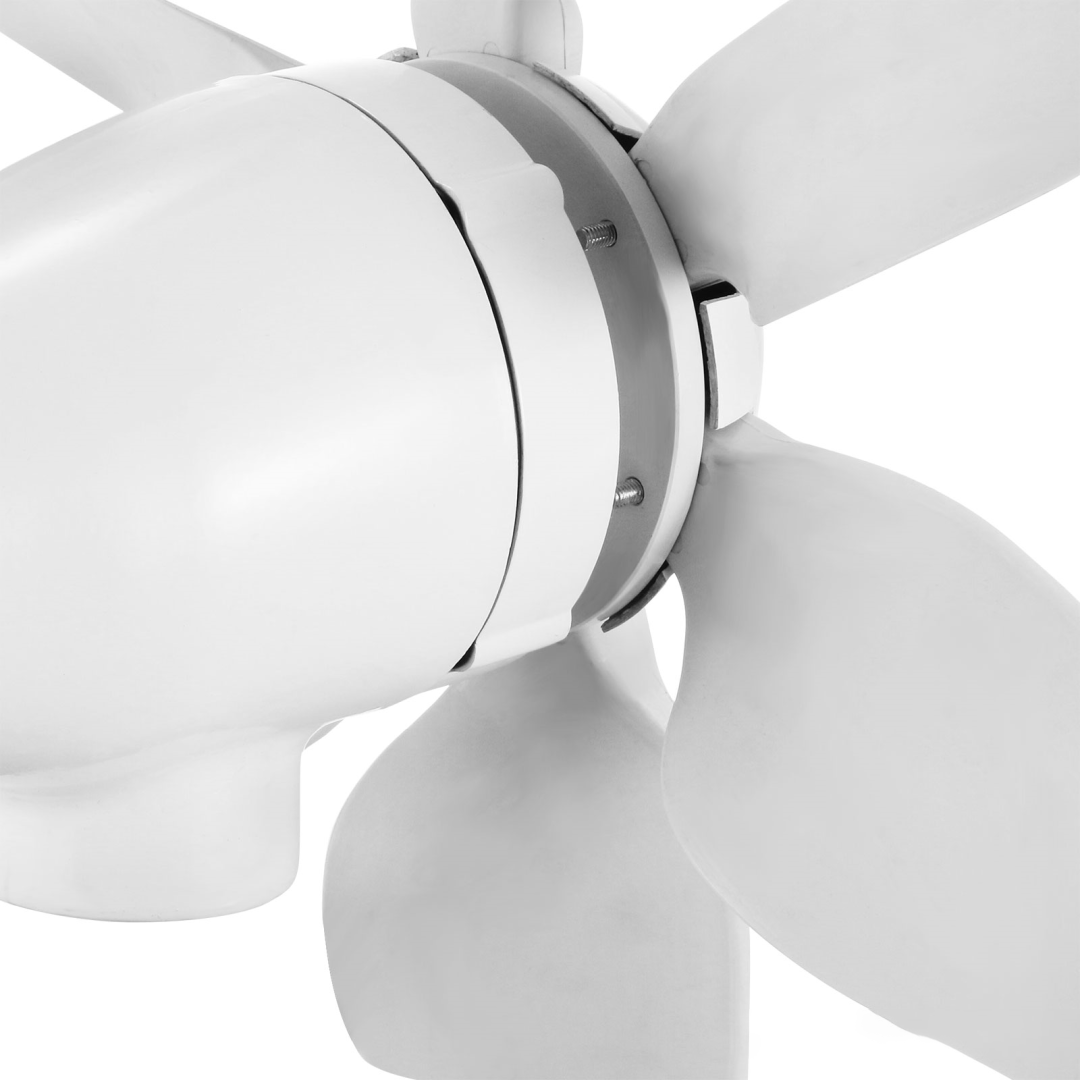 According to the application field: mainly including spar cap, blade root, surface, other parts, etc. It is estimated that carbon fiber will occupy the largest market share of over 60% in the spar cap segment in 2021. According to Philip Schell, executive vice president of Zoltek, about 25 percent of wind turbines are currently manufactured using spar caps. This segment will grow 3.6 times between 2021 and 2030, and the market size will reach $2.1 billion around 2021. The leaf root part is expected to grow at around 16% over the forecast period owing to its increasing popularity in the market.
 03. Regional overview

By region, the carbon fiber in the global wind turbine blades market is primarily segmented into Asia Pacific, Europe, North America, Middle East & Africa, and South America.
Due to various initiatives of market players in the Asia-Pacific region, the market share of the Asia-Pacific region is expected to exceed 60% in 2021. Furthermore, the region is expected to register a CAGR of 15.7% over the projected period.
The North America region is expected to have a market opportunity of approximately USD 1.3 billion in 2022-2030 owing to the increasing adoption of technologically advanced turbines and favorable environmental conditions.